Elevate your smoke shop experience.
If you have a taste for the finer things while on a budget, Vail's Exhale has you covered. We are a locally-owned, family business dedicated to providing unparalleled shopping experiences for all of our customers. Each member of our friendly, helpful staff is carefully trained to accommodate your needs and answer any questions you might have. Be sure to stop by and ask about discount cards for many of the dispensaries along The Green Mile.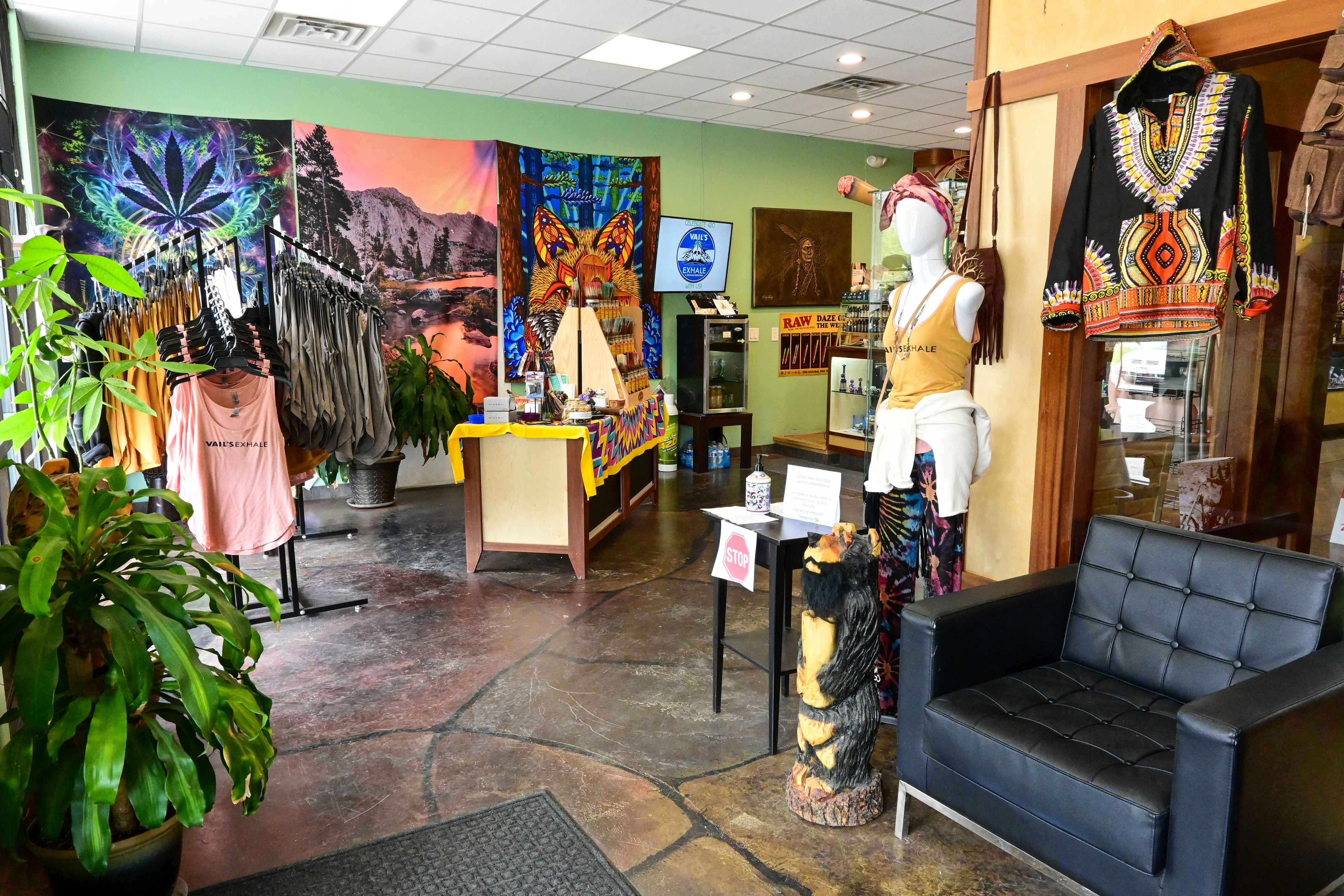 Not your average smoke shop
We love our locals AND visitors! Be sure to stop by for discount cards and info for local dispensaries along The Green Mile. Don't forget to sign up for our rewards program for big savings! Our motto is "not your average smoke shop" because you can bring your family here (18+). There is something for everyone, even the non-smoker. If you're looking to take home a piece of beautiful Colorado (legally), this is the store for you! We also ship anywhere! Just give us a call or message us here!
Glass & Smoking Accessories
We are your local go-to for glass pipes, dab rigs and accessories! Each piece is curated for quality and functionality. We have a wide selection of affordable glass, locally blown glass and heady pieces that will blow your mind! Our skilled staff is happy to show you around and answer any questions you may have. We are the valley's only authorized RooR dealer. When it comes to accessories, we've got the parts AND the smarts! Papers, wraps, trays, torches, butane, quartz nails, carb caps...if we don't have it, just ask! If you have it and don't know what to do with it, just ask!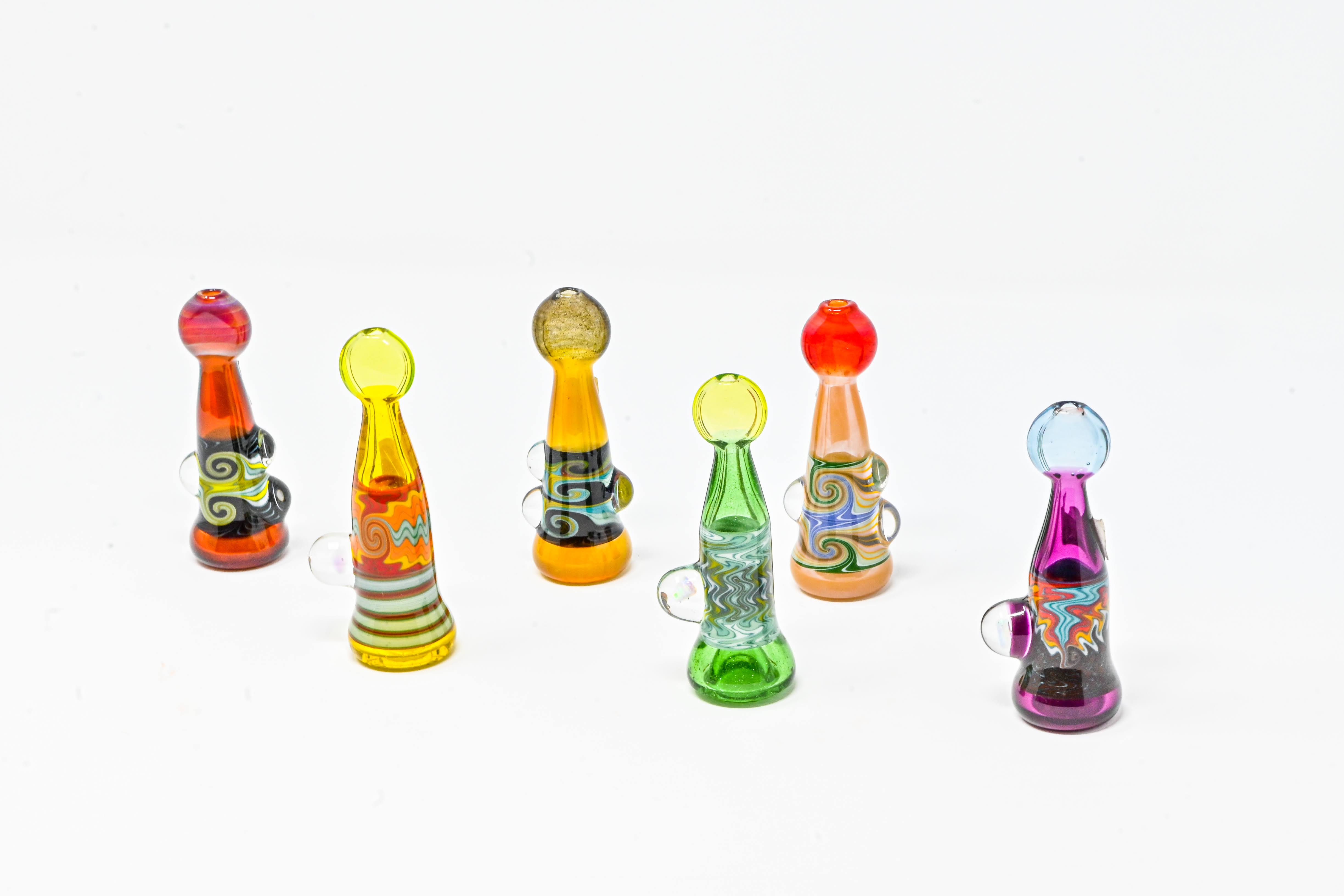 Apparel
T-shirts, hoodies, beanies, fun tops, flowy pants, Pashminas, warm slippers...we've got you covered head to toe! We believe comfort = happiness. Our super soft, exclusive tees and hoodies are perfect for layering while skiing, snowboarding, hiking, fishing or just keeping cozy at home! Tees and hoodies are a must-have for Colorado enthusiasts. Come back each season for the latest designs!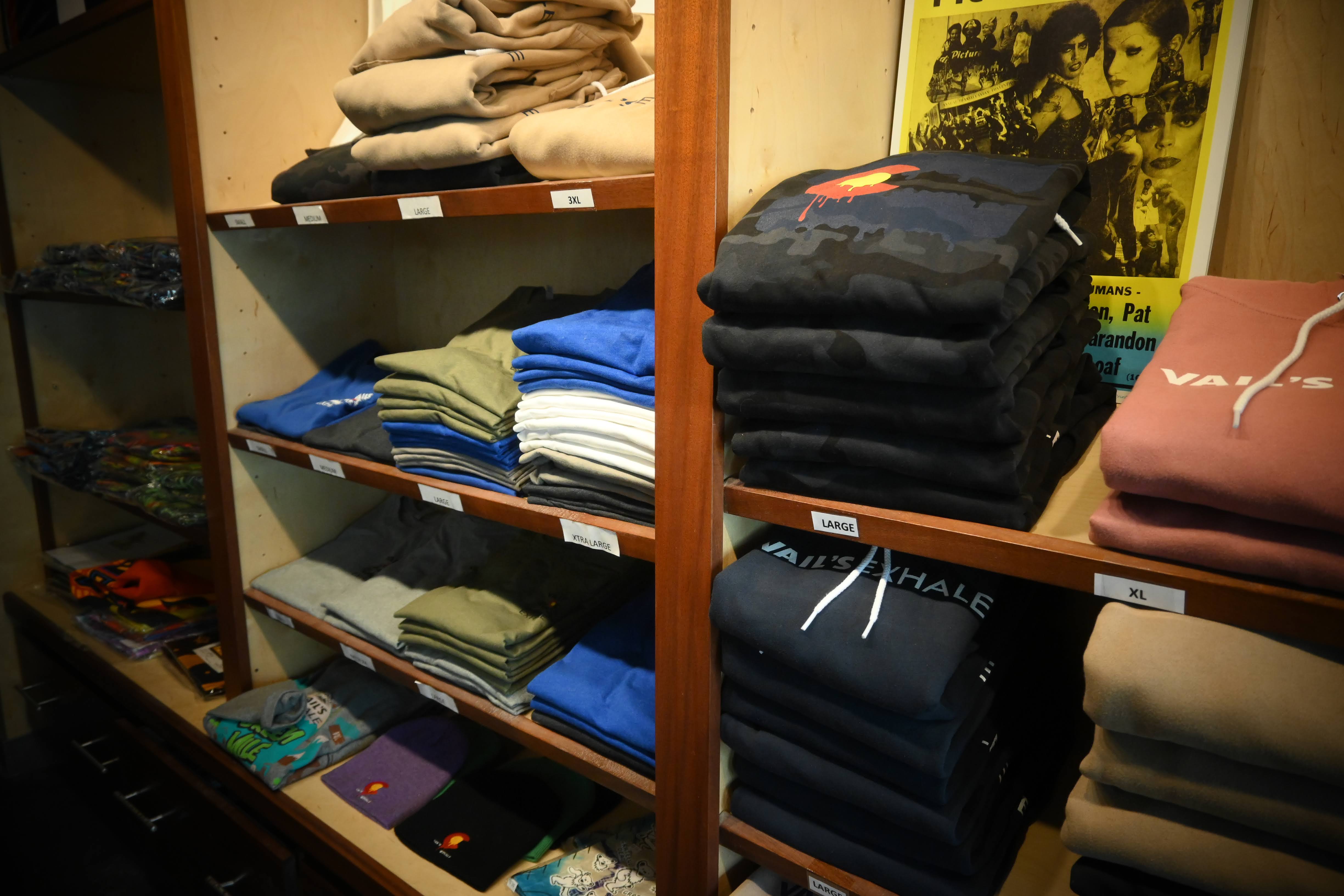 Jewelry & Art
We love and support our local artists! Most of our jewelry and art is handmade locally. If you are an artist, we would love to hear from you. We strive to offer the widest selection of wire wraps in the valley. We also have a beautiful selection of hand-crafted Third Eye Pinecones and Third Eye Tapestries!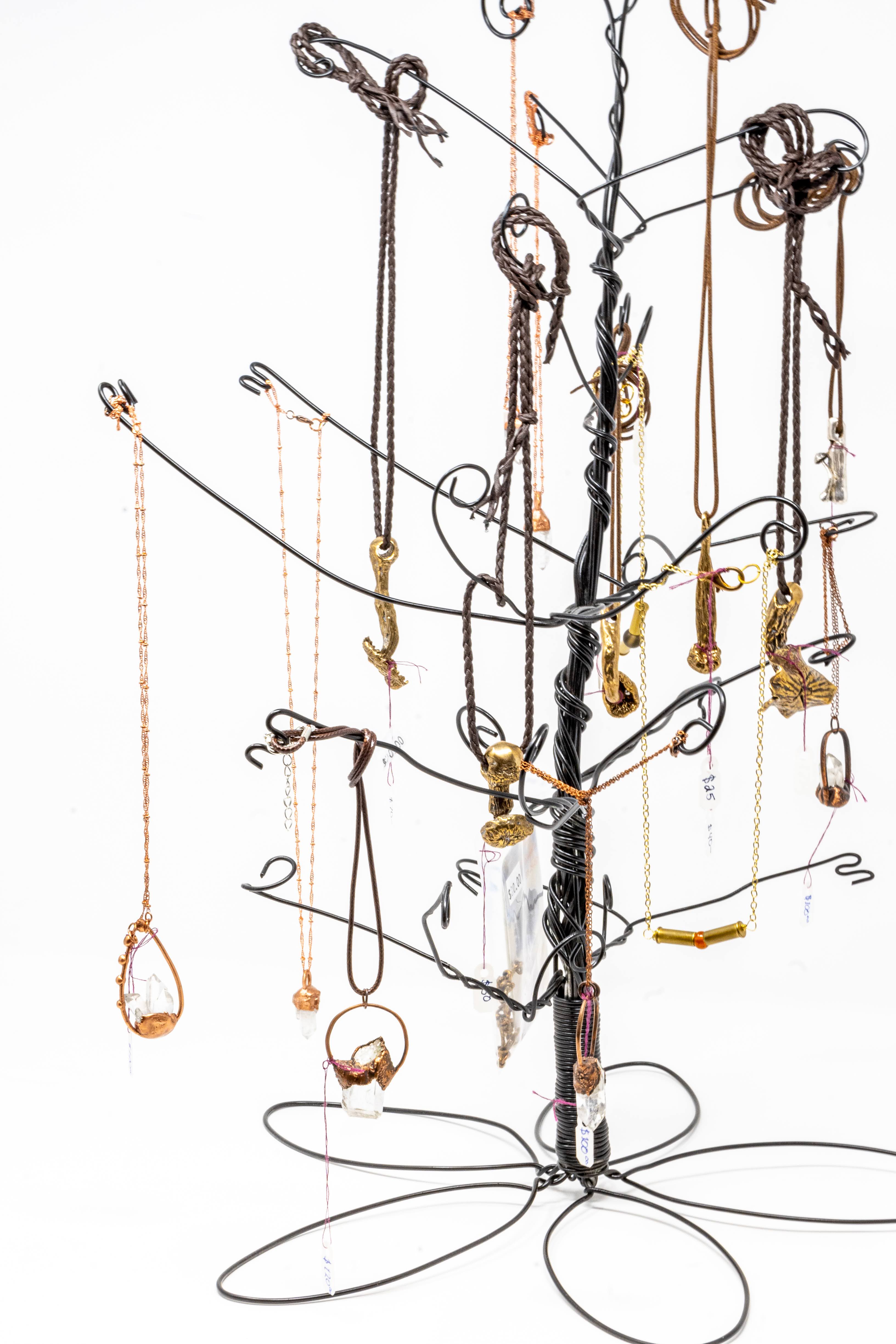 Mind - Body - Spirit
Happy body, happy mind! We have a huge selection of incense and holders, candles, sage smudges, healing crystals, detox remedies, body oils, herbal tinctures and supplements for pain relief. We have what you need to get those chakras aligned and stay elevated!
We are happy to provide you with local expertise and guidance.
What People Are Saying
The staff at Vail's Exhale is SO friendly, professional and very knowledgeable. They have some of the highest quality products in Colorado! If you're near the area do yourself a favor and stop in and see them, you won't regret it!!

Google Business Review - harrywhilldd986